Shit and Blood Vol.5 Speculum Part 1 - Sex With Anna Coprofield (2017) [FullHD 1920x1080 / MPEG-4]
доп поле скриншотов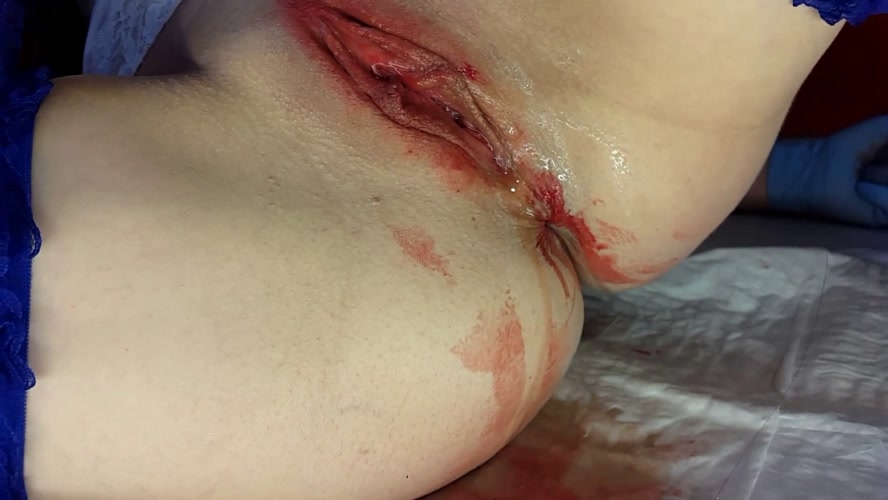 Cast:
Anna Coprofield
Name Video:
Shit and Blood Vol.5 Speculum Part 1
Year Video:
2017
The best quality video is divided into 2 parts. Full compressed version is also available (44:54min)
I take out a tampon full of blood and a little fuck my pussy with my fingers then insert speculum and examine my cervix for a loooong time, blood comes out of the cervix Sometimes you can hear loud sounds since I hit the camera with speculum to show everything closer for you. Taking the speculum, I piss and shit a large pile of soft and liquid shit, fuck my ass to make more shit and fuck my pussy with dirty fingers a little. Insert the speculum in the ass and show you what's inside, then I insert the speculum into the pussy again and try to smear cervix with shit, smear the shit on the pussy and ass, squeeze the blood out of the tampon and smear it all again. I take bloody urine from the floor and pour on the pussy and smear again.
Info File:
Time:
00:24:25
Quality:
FullHD
Format:
MPEG-4
Size File:
1.58 GB
Download Scat: Shit and Blood Vol.5 Speculum Part 1 - Sex With Anna Coprofield (2017) [FullHD 1920x1080 / MPEG-4]
Genres:
Femdom, Scat, Scat 2017, Vomit, Poo, Shitting, Lesbian Scat, Solo Scat

Related Videos: