Eww! Dirty Stinky Hairy Armpits - Sex With DirtyBetty  (2022) [UltraHD/4K 3840x2160 / MPEG-4]
доп поле скриншотов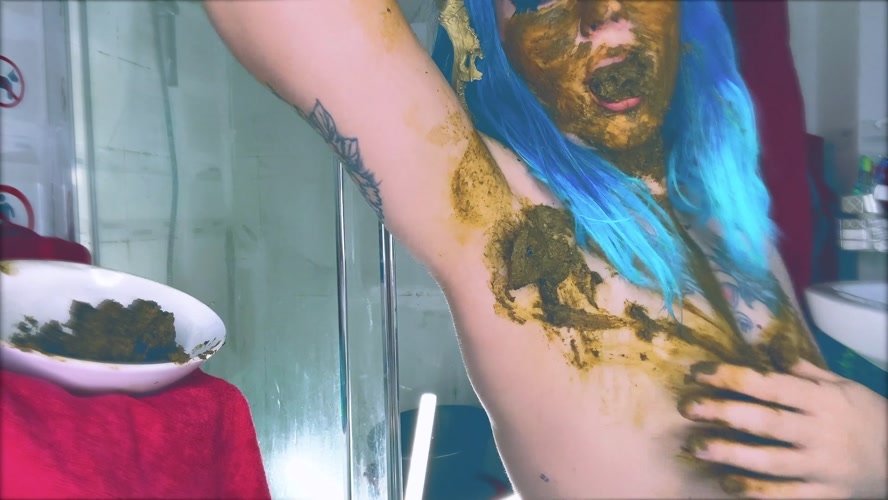 Cast:
DirtyBetty 
Name Video:
Eww! Dirty Stinky Hairy Armpits
Year Video:
2022
A stunning dirty girl is having a real mess in her bathroom!
A huge load of shit slowly creeps out of her huge horny and smelly ass!
She greedily inhales the aroma of her shit, dissolving in excitement and the desire to bathe in her stool!
At some point, she is attracted by the smell of her armpits and she decides to make them appetizing!
Smearing layers of her own fresh, fragrant, and warm shit all over her face, body, and her hairy armpits!
Drowning in her excitement and aromas, she tumbles in her excesses, revealing her true animal magnetism!
The author's soundtrack created especially for this video, excellent angles, and a slightly surreal atmosphere will drive you crazy and plunge you into your deepest desires!
you will see: Solo Scat Fetish Girl Make Huge Stinky Warm Pile of Shit Pooping on Plate Making Big Turds and Sniffing Smearing Sucking Licking Full Mouth of Own Fat Poop Making Her Hairy Dirty Stinky Armpits Dirtier With Smearing Shitload on Self Homemade Atmospheric Dirty Scat Toilet Fetish Video Amateur Hypnotic Selfworship Clip
Info File:
Time:
00:05:06
Quality:
UltraHD/4K
Format:
MPEG-4
Size File:
370 MB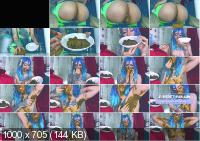 Download Scat: Eww! Dirty Stinky Hairy Armpits - Sex With DirtyBetty  (2022) [UltraHD/4K 3840x2160 / MPEG-4]
Genres:
scat solo, scat, defecation, scatology, poop, shit, kaviar scat, pooping girls, shitting girls, shitting ass, scat girls, poop videos, amateurs scat, dirty anal, scat porn
Related Videos: